Anchored on its purpose to Power Better Lives in Africa and Beyond - diversified mining and renewable energy solutions company, Exxaro Resources' Belfast mine partnered with Vision for Change to implement an audiology programme in the Emakhazeni Circuit.
Learners from the Emakhazeni Local Municipality (ELM) were afforded the opportunity to enhance their quality of learning through this programme. To date it has screened over 468 learners from Emakhazeni Boarding School and Morelig Combined School and helped 5 learners with wax removal procedures, thus improving their hearing in class.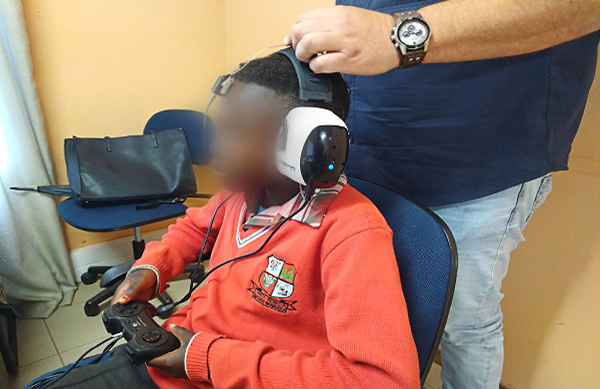 Manager of the Emakhazeni Circuit, Majama Sindane said, "The Audiology programme has enabled the learners with hearing challenges to cope better in their quest to learn."
During this programme, two learners from the schools also received hearing aids which will assist in enhancing their learning experience. Furthermore, the partnership between Exxaro Resources and Vision for Change has ensured that in the last two years, learners from mining host communities receive eye tests and those found to be visually impaired are gifted with spectacles.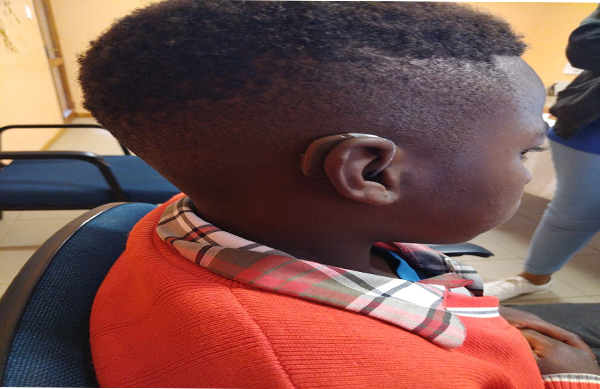 "We continue to empower our people by addressing the issues that affect them. Hence Exxaro continues to introduce impactful initiatives that seek to better the lives of our host communities," explained Belfast Business Unit Manager, Musa Mabasa.