Exxaro Resources is proud to announce a donation of more than 700 school shoes to 15 different schools in its host communities across its mining operations in Limpopo and Mpumalanga.
Exxaro's Community Development Manager, Tebogo Leepile explains the reality that most learners walk for miles to get to school causing wear and tear on their shoes. "We believe that sustainable communities are created through proactive engagement, a deep understanding of societal needs."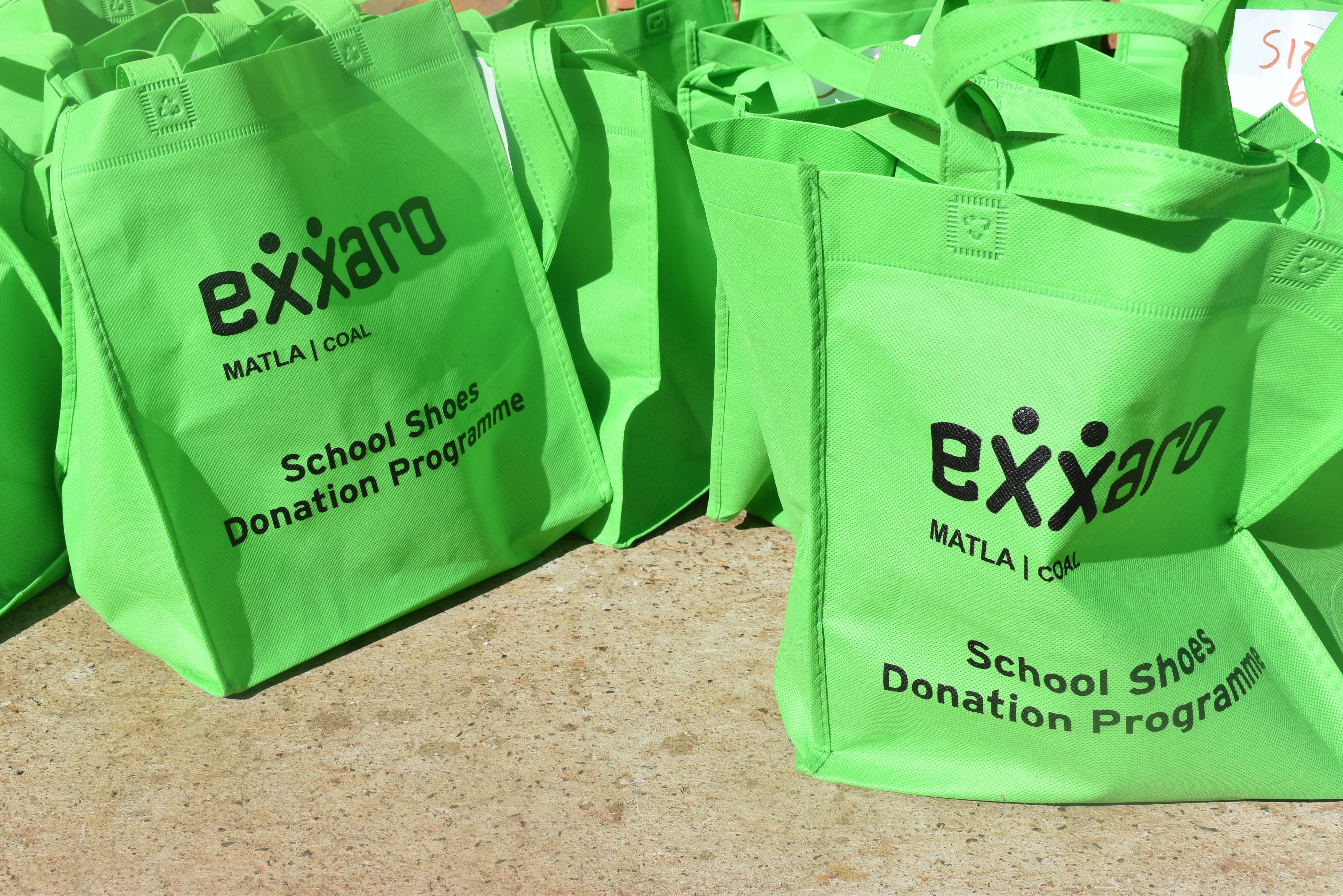 After learning of the plight of learners who needed assistance in its Mpumalanga communities', the mining giants' digital and connected Belfast coal mine, Leeuwpan mine and Matla mine, provided more than 500 pairs of school shoes to different schools within their regions. These primary schools included: Mpiloenhle primary, Ebhudlweni primary, Dumezizweni primary, Morelig primary, Mdumiseni primary, Sizuzile primary, Bonginhlanhla primary and Sifundise primary.
"Learners who have worn out shoes often show a lack of interest in school. This can impact some of the learner's confidence and hinder the learning experience at school. Having something as simple as a good quality pair of shoes, helps to build self-esteem and adds confidence to their performance at school," Leepile explains.
In the Limpopo region, Exxaro's Grootegeluk mine partnered with the Department of Social Development and donated over 200 pairs of school shoes and sanitary towels to schools in Lephalale's Ga-Seleka and Shongoane communities. The six schools which received donations were Shongoane Primary School, Matshwara Secondary School, Mmay Secondary School, Matsetseng Primary School, Thabo Mbeki Primary School, and Matsiababa Secondary School.
In support of Exxaro's purpose of powering better lives in Africa and beyond, it continues to work towards improving the lives of people within its communities. Investment in education support is part of the company's commitment to the National Development Goals 2030 and the UN Sustainable Development Goals, which aim to improve the quality of education across the country.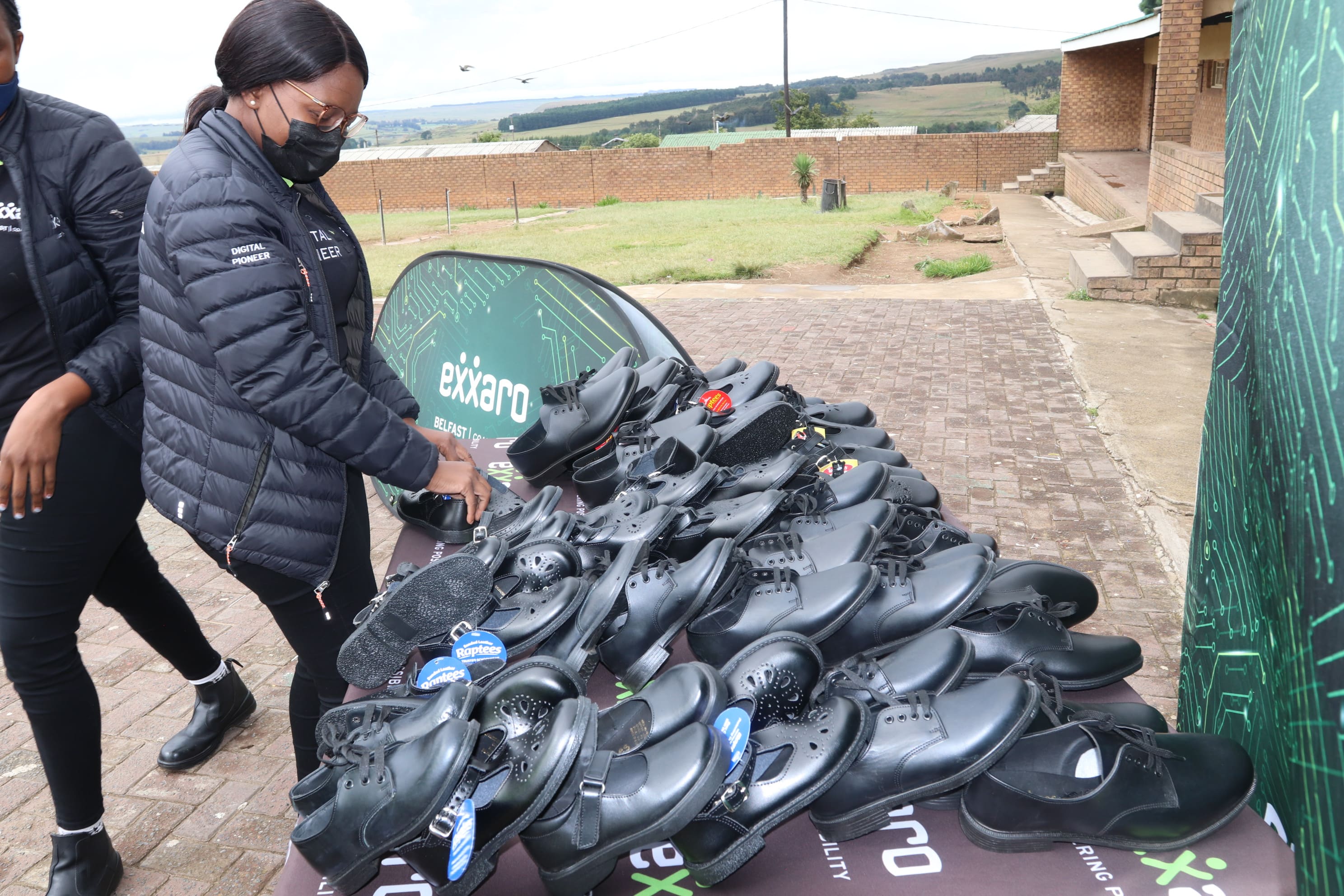 Leepile concluded that education investment will remain central to Exxaro's strategy. "We understand that our success is measured in the short term by delivery of impactful initiatives and, in the long term, by the sustainability of our communities."